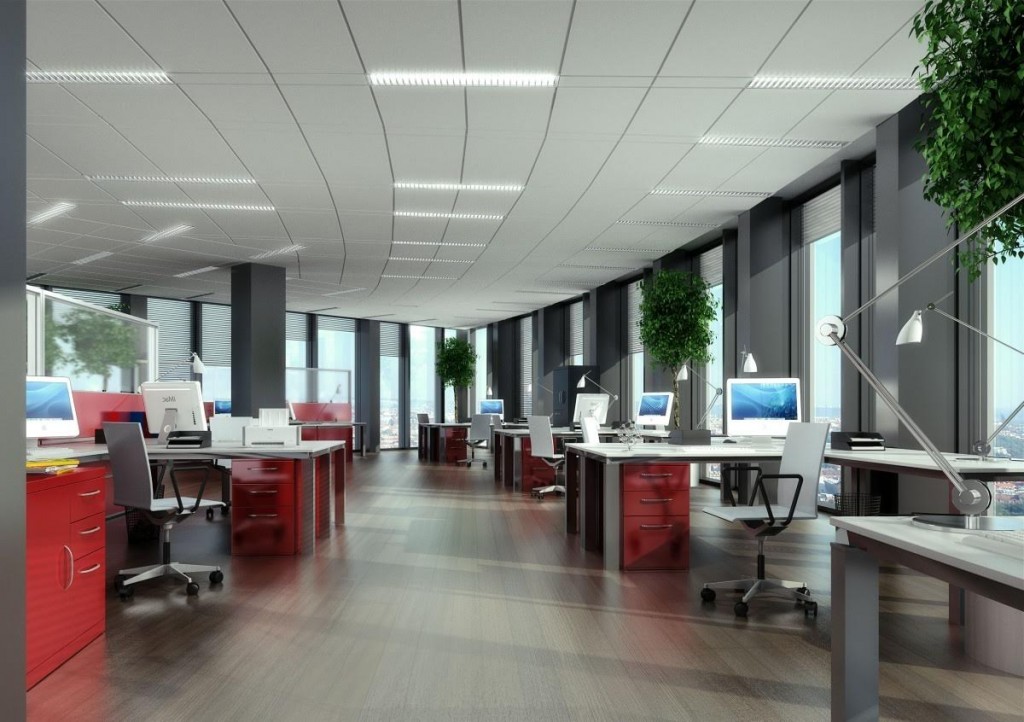 Commercial janitorial services can be contracted by any size business for daily, weekly or monthly scheduling. Put your business's best face forward with professional services from CleanPro to keep your workspace, storefront and customer areas clean and inviting every day of the week. CleanPro will take the time to get to know your company's specific needs and customize janitorial and office cleaning services to help make your facility look and run great.
Janitorial and Office Cleaning Service
Every business wants to provide a clean, healthy work environment for its employees as well as a welcoming atmosphere for customers, clients and visitors. Our janitorial services include but are not limited to:
Waste removal and disposal.

Floor Care including: washing, stripping, waxing, high speed buffing, and grout cleaning. Your floors will look beautiful with regular maintenance.

Clean, sanitize and restock paper goods/soap dispensers in restrooms
Upholstery cleaning using a truck mounted unit with hot water solutions.

Office cleaning including: dusting, sanitizing, and wet washing.

Detail cleaning for high-traffic areas (i.e.: entrances and lobbies)

Carpet Care: vacuuming, deep cleaning, and stain removal.
Specialized Janitorial Service
Our professional cleaning teams have the expertise and equipment to handle a variety of jobs at nearly any facility. From hospitality businesses, such as hotels, to educational and healthcare campuses CleanPro can cater to your special cleaning needs. We love stripping and refinishing your floors.
With businesses across the country dealing with tight budgets, outsourcing janitorial services can offer an efficient, effective cleaning process that produces a cleaner indoor environment for customers and staff. Did you know a cleaner environment can help reduce sick-day absences?
Our variety of janitorial specialists includes cleaning teams for medical offices, acute care, ambulatory care and outpatient care facilities. Our professional janitorial service teams combine extensive environmental services training with the right equipment, quality cleaning products and proven cleaning methods.
Daytime Cleaning or After Business Hours
Daytime cleaning allows you to customize your janitorial service. Our professionals are on site during regular business hours when you need them. We work to accommodate your schedule and with a team on site during business hours, communication and quick resolution of issues are optimized.
Let us take your business, office and facility cleaning to the highest level possible. Day or Night we are the right company to keep you clean and shiny. CleanPro has over 39 years experience helping our customers look their best.
Whatever janitorial cleaning services you need, we will get the job done quickly, efficiently, and properly.
Contact us with any questions or problems concerning your Connecticut floor cleaning, commercial and residential floor stripping, floor refinishing, and contract floor maintenance needs.